Our Properties
Pentagon Group currently owns and operates these establishments.
Youngs Bar and Restaurant
A 140-seater bar and restaurant, offering food and beverages made from carefully curated ingredients from around the world. Situated in Seletar Aerospace Park, the inspiration behind YOUNGS is the creatively concocted dishes by chefs in Europe who thoroughly utilise the abundant seafood produce enjoyed by coastal populations.
Visit Page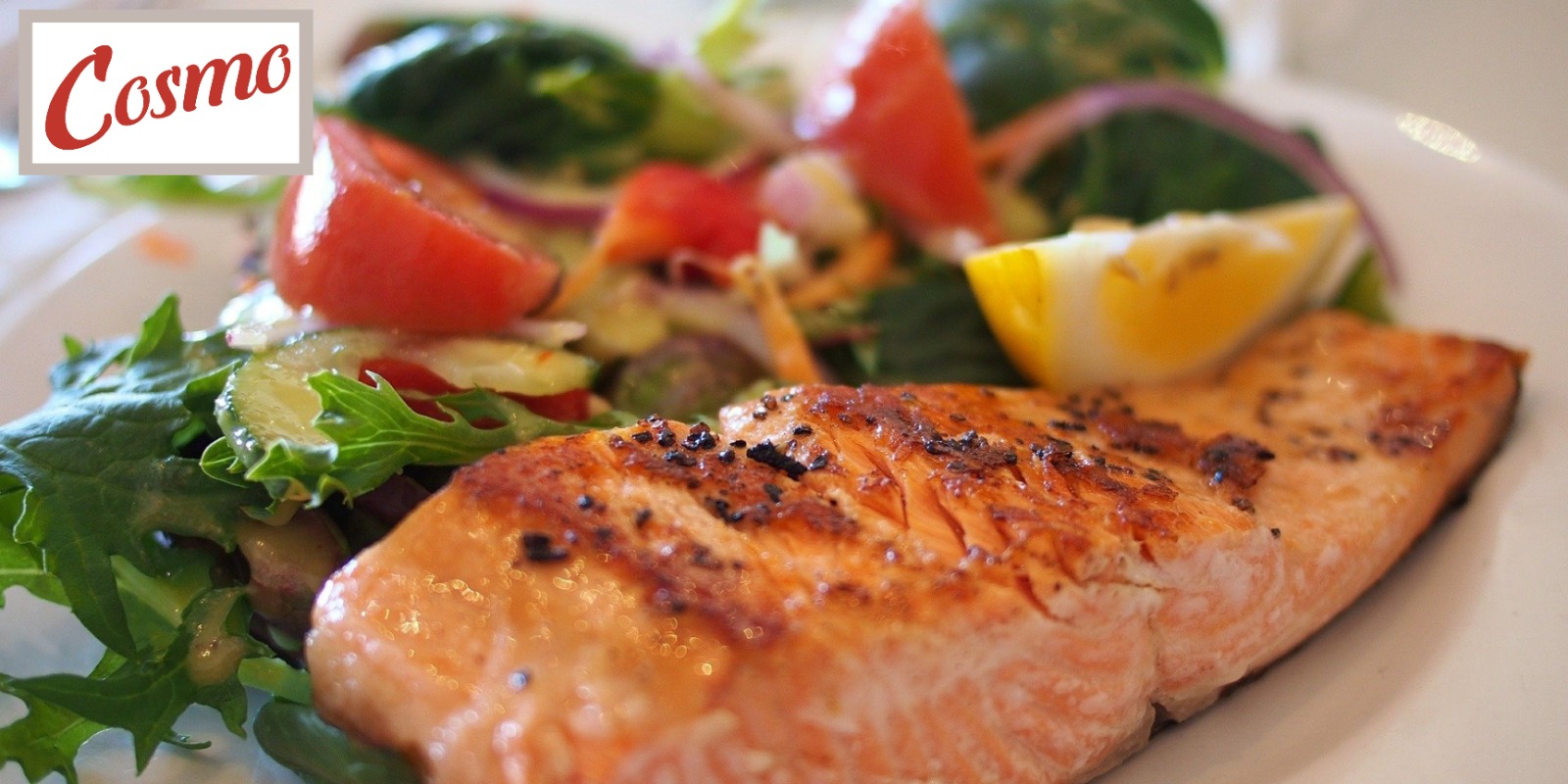 Cosmo
Cosmo, short for cosmopolite, represents revitalisation for all guests – both local and international. Located at Capri Hotel in Changi offering distinctive and memorable dining spaces where guests get to indulge and explore unique cuisines and drinks that intrigue their taste-buds, and leave them wanting to explore more on their return visits.
Visit Page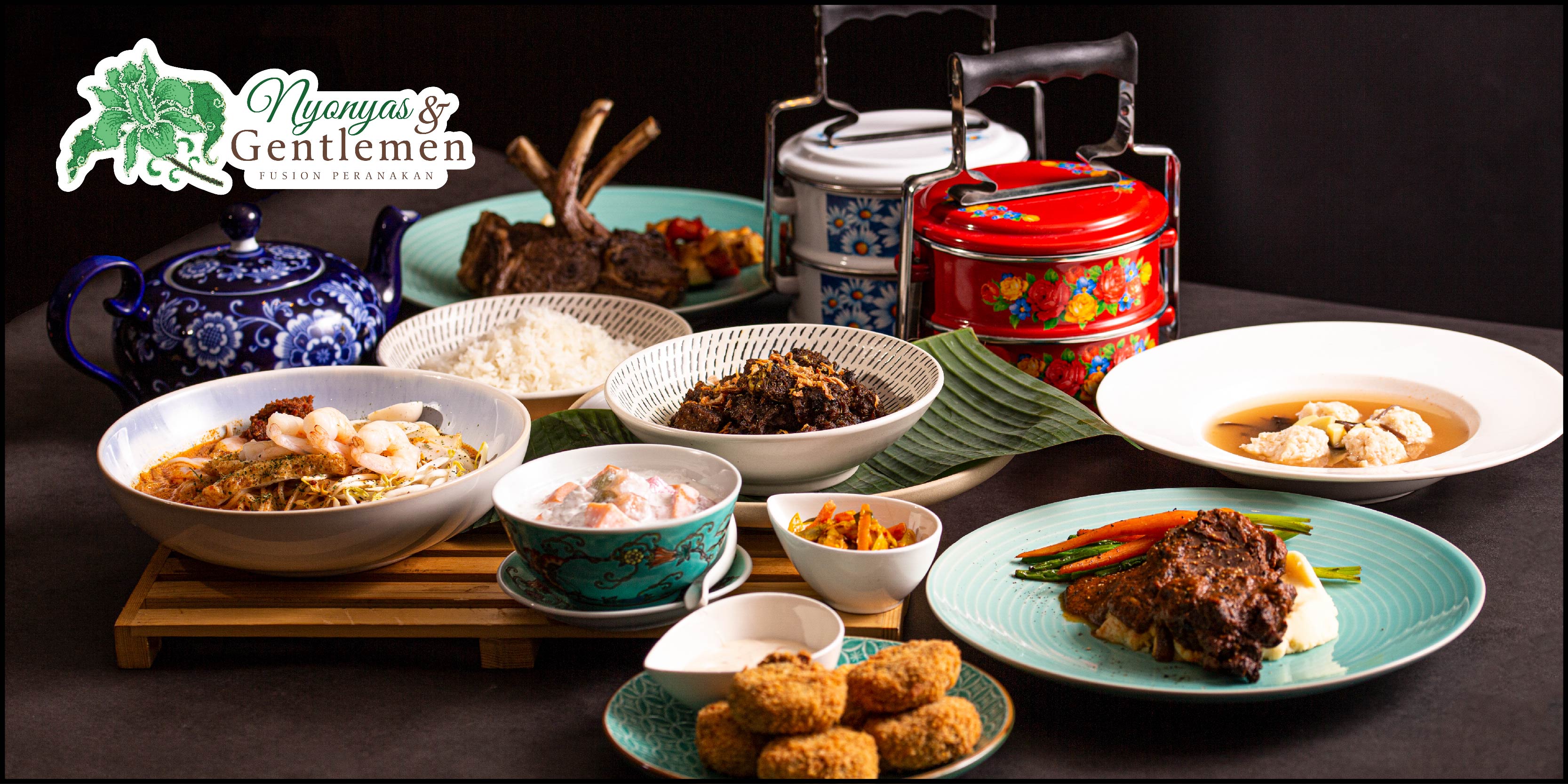 Nyonyas & Gentlemen
Welcome to Nyonyas & Gentlemen (NAG in short), your gastronomic adventures to the Fusion Peranakan cuisine. Located in Katong, one of the coolest neighborhoods at the eastern side of Singapore.
NAG is housed at level 4 of the Village Hotel Katong, surrounding by the colorful Peranakan accented buildings and welcomed by a captivating ambience.
NAG prides itself in offering a more approachable and accessible Peranakan inspired cuisine in a vibrant atmosphere.
Visit Page
Executive Diner
Executive Diner specialises in providing dining services that masters the art of culinary expertise and personalised service for all the special occasions.
Visit Page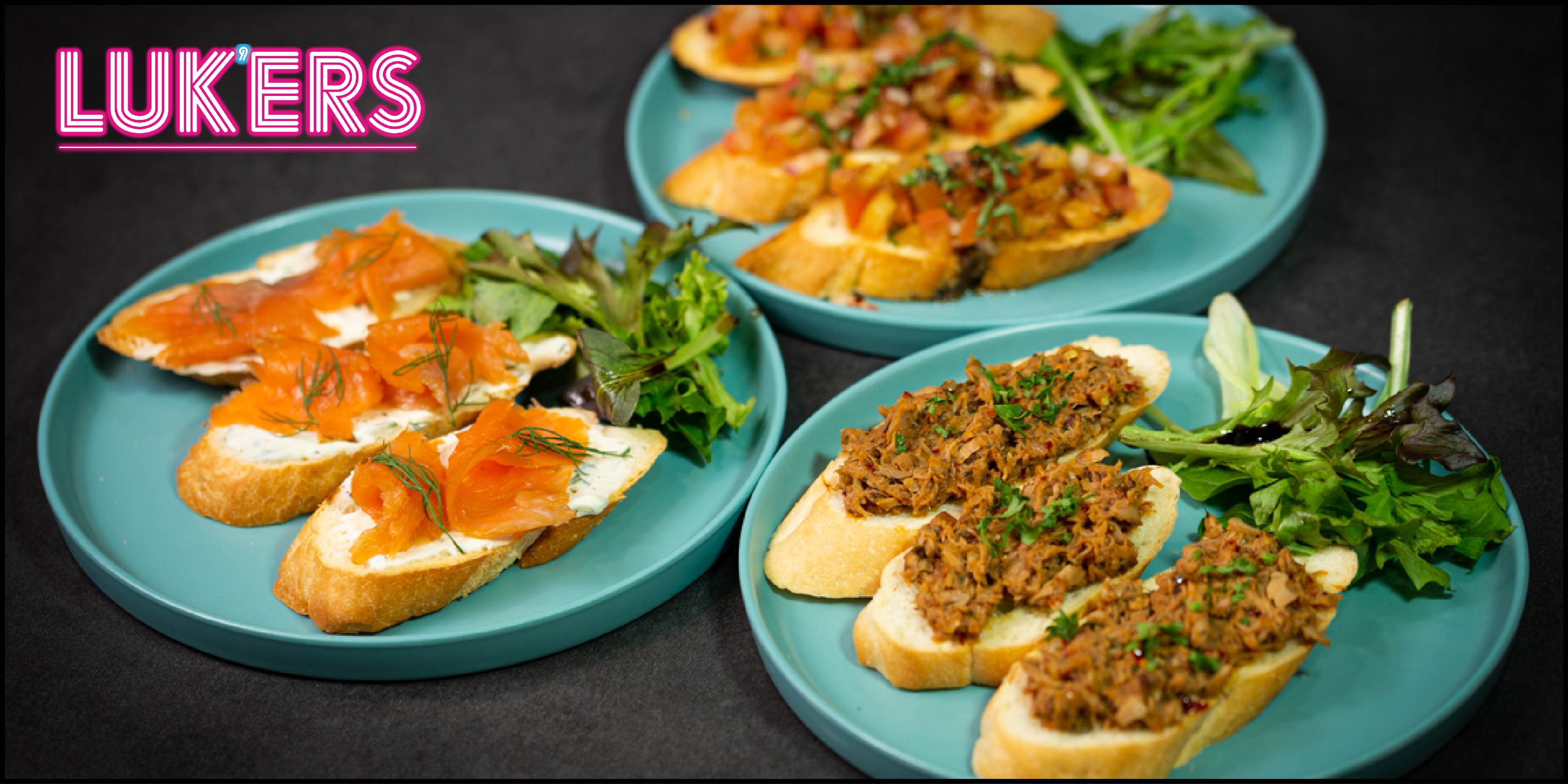 Luk'ers Bistro
Food court by day that converts cyberpunk-inspired bistro by night.
Boosting with 230-seater with an alfresco area, it is the perfect venue for that gathering of friends and colleagues over a few or several rounds of drinks. With super affordable drinks with beer as low as $8, guests are spoilt for choice with our wide array of drinks from beer, wines, cocktails, shots, spirits etc
Not only are the drinks super affordable, our food is made affordable too with over 25 bar grubs to choose from! What's more, there are pastas, pizzas and mains such as chicken schnitzel, roasted pork ribs, pan-seared Barramundi to satisfy your hunger! Menu is part Western with hints of European influence and the Thai cuisine makes the other part of the menu.
We are located in Fragrance Empire building in Alexandra, level 1, right beside ARC (near McDonald drive thru). Follow the neon lights and it will lead you to LUK'ERS!
Visit Page
SHIBA Foodcourt
Food court by day located at Fragrance Empire building in Alexandra, level 1, right beside ARC (near McDonald drive thru).
Visit Page